Running Cadence, or step rate, is a data point that's calculated on many GPS watches. It shows how many steps you are taking per minute. Many experts believe that 180 steps per minute (SPM) is the ideal cadence for runners. However, the latest research has found that cadence rates vary greatly depending on runners' speed.
As a runner, you may want to know why your cadence (step rate) matters anyway.
Step-Rate and Running Injury
Several studies highlighted, approximately 56% of recreational runners and as high as 90% of runners training for a marathon will sustain a running-related injury each year. "Approximately 50% of all running-related injuries occur at the knee with nearly half of those involving the patellofemoral joint" (Runners Knee) (Read More).
Although many running injury risk factors have been identified. The inability of the lower extremity joints(Knee, hip, and ankle) to adequately control the loads applied during running has been highlighted as a risk factor that linked to runners' step rate.
According to the study by Brian & colleagues, "by increasing runners step rate by 10% or greater (with a proportional decrease in step length assuming a constant speed), reduced impact load on the body is achieved, in part, because of less vertical center of mass (COM) velocity at landing (See the Figure 1) . Subsequently, less energy absorption (negative work) is required by the lower extremity joints with the greatest effect observed at the knee (Read More).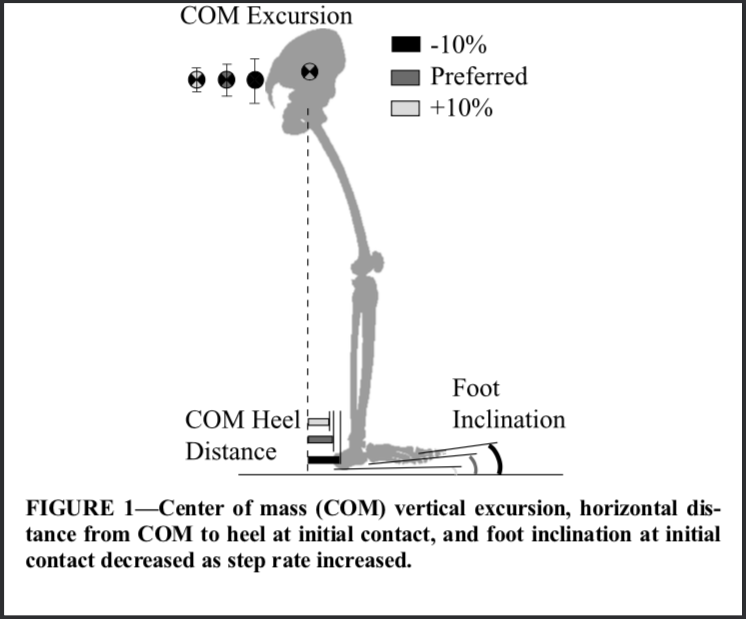 Figure 1.  Picture: Brian & Colleagues. 
In addition, Increasing step rate by 10% has been found to reduce peak knee flexion and hip adduction (Read more). Another study showed reduce patellofemoral load and peak muscle forces for the calf, quads, and glutes (Read More). An increase in step rate has also been reported to reduce peak Achilles tendon load, (Read More). A similar study has shown that a lower running step rate was associated with a greater likelihood of shin injury (Read More).
How to measure your step rate?
The simple way to measure your step rate is to get to your average speed and count the number of times your left foot hits the ground in 30 seconds then double it to get the total for 60 seconds, then double it again to get the total for both feet. Also, many watches now have the ability to measure your running cadence. You can implement a 10% increase in your step rate for the next run.
For instance, your step rate is 150 SPM.   150 x 10% = 165 SPM. Experts suggest using a metronome could be a helpful tool to maintain the right step rate while you trying to increase your step rate.
FOLLOW US ON  YOUTUBE  AND GET ACCESS TO OUR WEEKLY FREE REHABILITATION EXERCISES.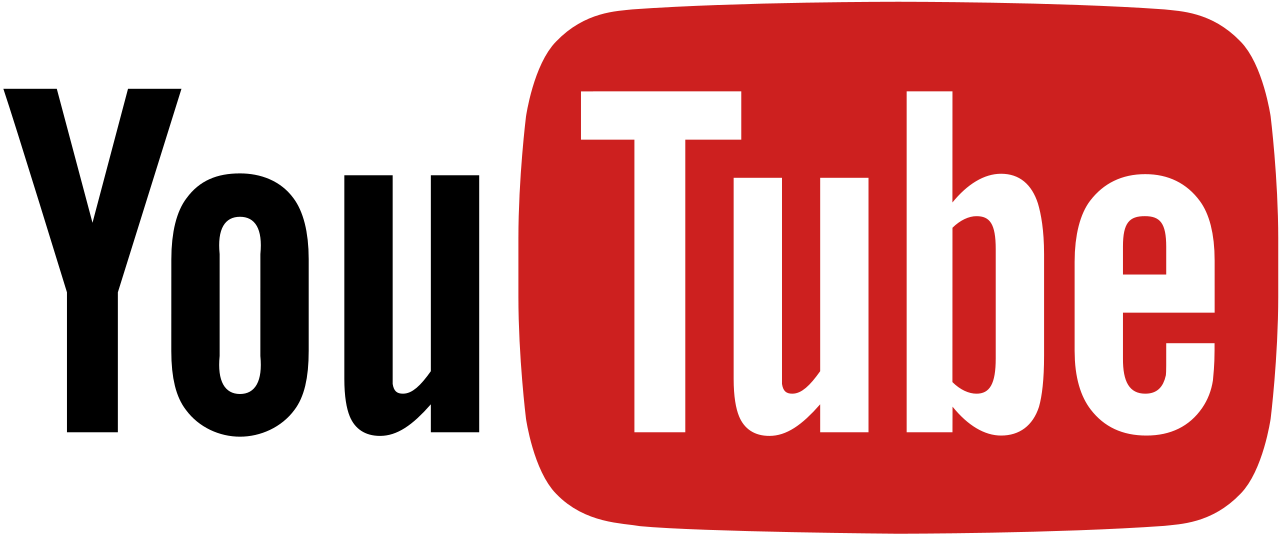 What about Gait Analysis?
Gait analysis is an effective tool to help you not only measure your step rate but also can help you to improve your running technique. It is the study of human motion to identify biomechanical inefficiencies and help identify running-related problems that may result in injury. In our clinic, we are using video analysis to evaluate kinematic patterns which is an effective way to recognize various running styles and create a comprehensive management plan that addresses any biomechanical errors.
We show you the video analysis and provide you a piece of detailed information such as your cadence and your foot strike, your trunk, and arm movement, your stride, knee window, pelvic control. We provide you a customized training program on how to improve your running technique step by step and more importantly how to improve your overall load management.
Next step 
Want to get in touch with our team of a therapist or you are looking for some advice? Simply fill in your details below & we get in touch with you shortly.
Disclaimer: This article is for information only and should not be used for the diagnosis or treatment of medical conditions. You can contact us if you would like to book an appointment or get some advice from our therapist.