In Dublin Sports Injury Clinic conditions we treated included, but are not limited to the following. If you have a condition that is not listed you could contact our therapist and find out more about it.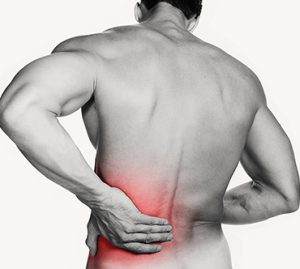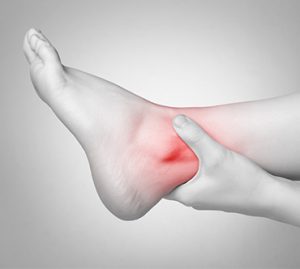 Spin
Sciatica Pain
Lower Back Pain Acute / Chronic
Thoracic Spine pain
Thoracic Outlet Syndrome
Upper Cross Syndrome
Lower Cross Syndrome
Disc pain
Degenerative Disc Diseases
Post Operation Spinal
Rehabilitation
Sacro Iliac Joint Diseases
Facet Joint Pain
Spondylolysis Treatment
Chronic Lower back pain
Elbow & Wrist & Hand
Carpal Tunnel Syndrome
Osteoarthritis
Nerve Entrapment
Golfer Elbow
Post Operation elbow / wrist / Hand
Nerve Entrapment Syndrome
Painful Elbow / Wrist / Hand
Ankle & Foot
Shin Splint Treatment
Ankle Pain
Achilles Tendon
Foot Sprain
Plantar fasciitis
Post Surgery Rehabilitation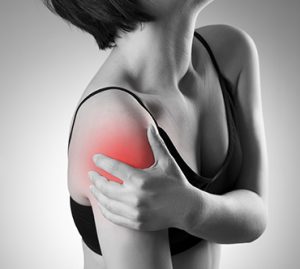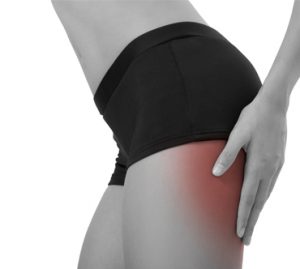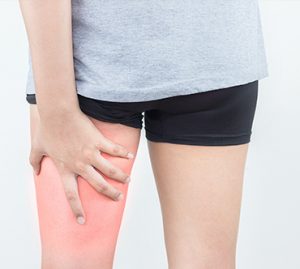 Shoulder Injury
Rotator Cuff Injury
Frozen shoulder
Shoulder dislocation
SlAP Tear Managment
Post Surgery Rehabilitation
Shoulder pain / Subacromial
Bursitis
Hip
Hip Pain
Post Surgical Hip
Sciatica
Bursitis
Groin Pain
Adductor Pain
Piriformis Syndrome
Sports Injury
Hamstring Injury
Rehabilitation
Groin Strain Treatment and
Management
Injury Prevention
Shin Splint
IT Band Syndrome
Dead Leg
Overuse Injury
Sprain / Strain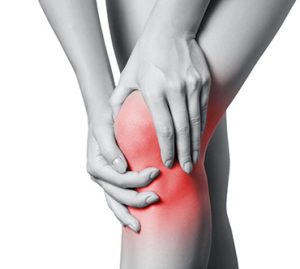 Knee Injury
Knee Pain
Meniscus Tear Management
Patello Femoral Pain
Syndrome
Ligament Injury ACL / PCL
Ligament Injury/ LCL / MCL
Post Operative
Rehabilitation
Popliteus Pain
Meniscus Tear
Osgood Schlatter Treatment
Knee Fat Pad Hoffa's
Syndrome
Dublin Sports Injury Clinic is a Physical Therapy Clinic based in Fitzwilliam Square, Dublin2. We have a holistic approach to our assessment and treatment. The initial assessment helps us to explore the cause of your injury and help you to get pain free shortly and stop any further injuries. We will design a customized training program for you to start with, and we will coach you and monitor your progress closely. We will prescribe relative rest or modified activities as required. Depending on the individual requirement, we apply manual therapy accompanied by stretching to restore tissue elasticity and reduce the strain in the muscle-tendon unit with joint motion.